Get involved and make an impact!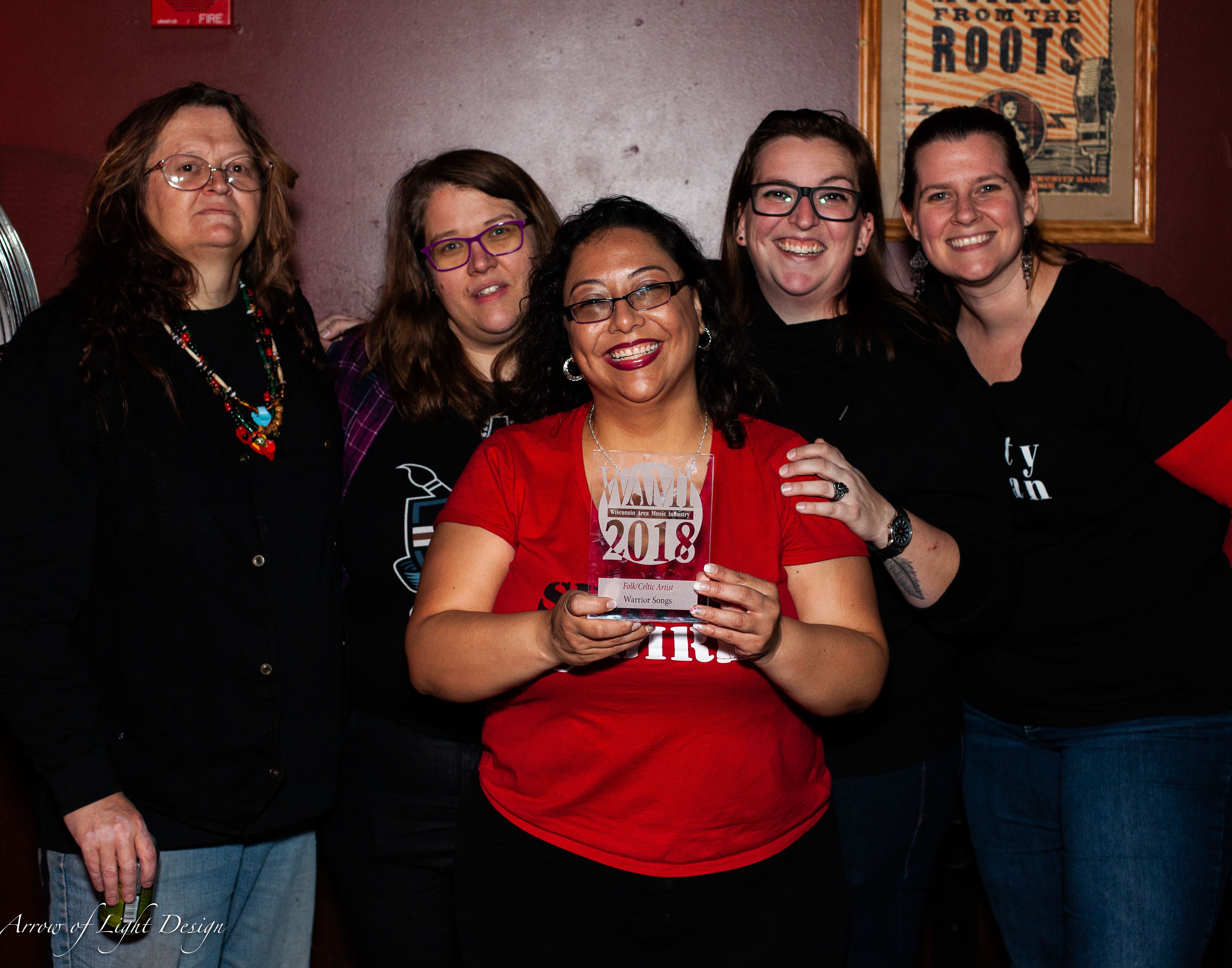 Bone Holler poses with Veteran Veronica Mederos at the November 2018 release party of Women at War
Are you looking for a way to get involved with Warrior Songs and help veterans recover from the wounds of war through music and the creative arts?  Look no further! 
Warrior Songs needs Songwriters, Musicians, and Studios for our Story to Song Program. 
Warrior Songs needs donors and sponsors to help fund our programs. 
Warrior Songs needs help identifying outreach opportunities.